Let's create something unique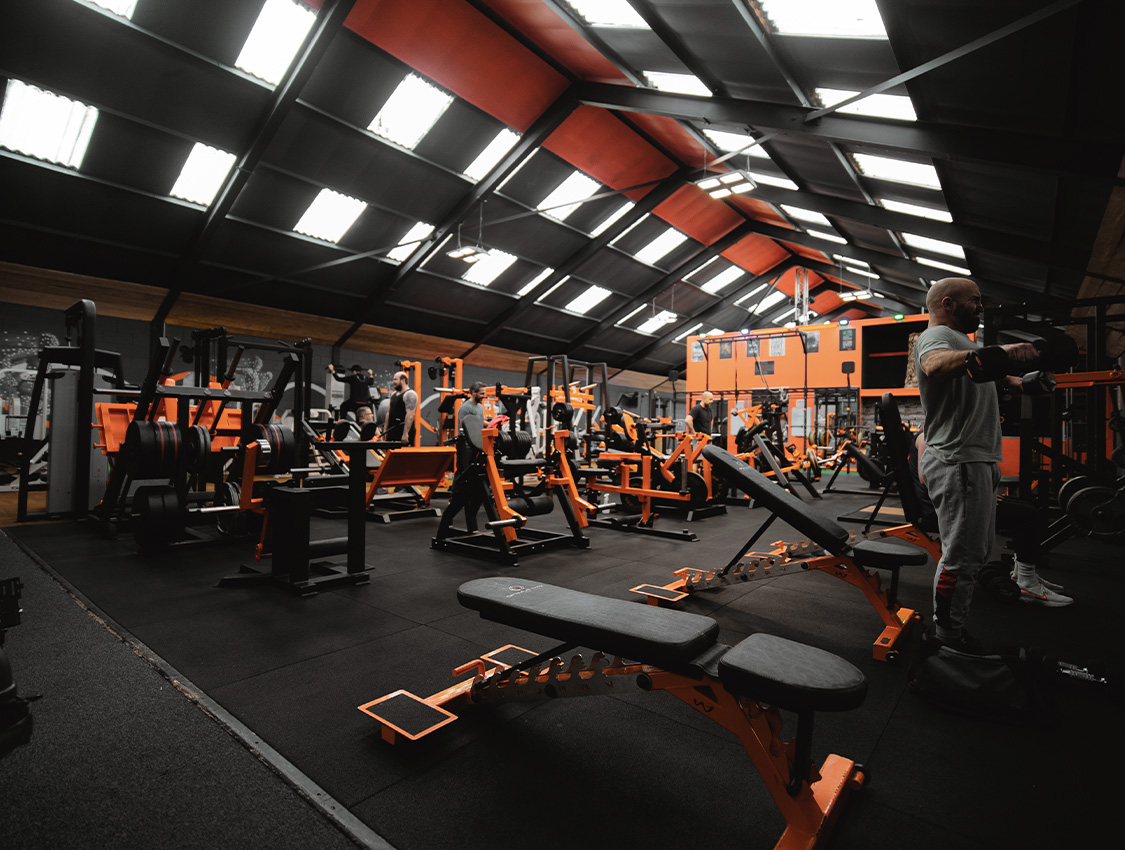 Your Watson
designed your way
We take enormous pride in building every piece of equipment that comes out of our factory. The quality of our materials and finish speaks for itself, but the final aesthetic is down to you.
Over the years we have focused on increasing the finishes that are available and there's been some awesome looking gear shipped out that has taken full advantage of our options.
Everyone loves to customise, but it's more than just indulging your creative side, every #gainz #selfie that happens in your gym, will clearly show your high quality equipment, with your brand on.
We love a challenge, let's create something unique together!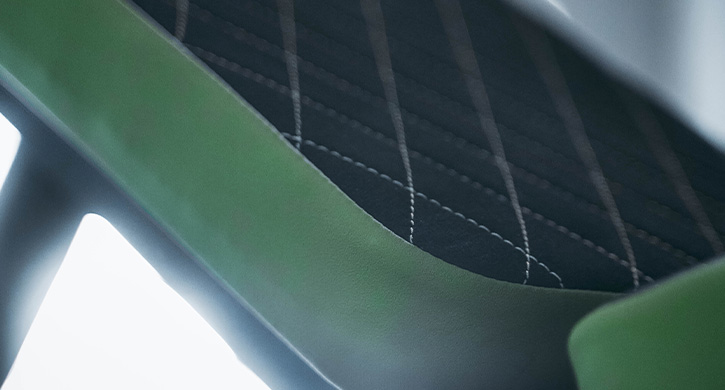 UPHOLSTERY & STITCHING
YOUR CREATIVITY AND IMAGINATION IS THE ONLY LIMIT

Do all benches have to be black? No way! Sure, if you want your bench black, let's make it for you, but how about adding your logo to it? Or what about the quilted look? Looking for something more eye catching? Vary the colours of the surfaces and the stitching for a really unique finish.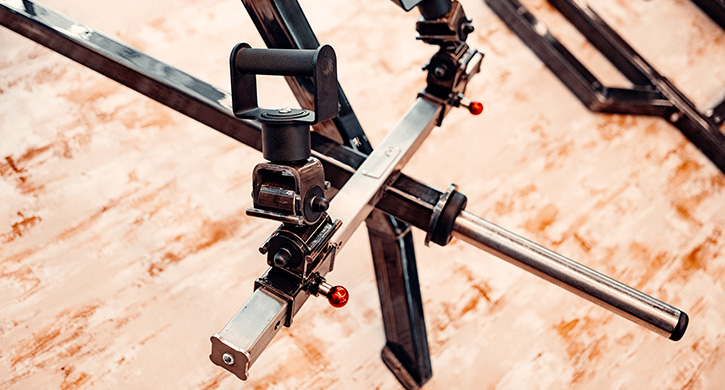 FRAME FINISHES
ALL DONE BY OUR SPECIALIST TEAM AT OUR FACTORY IN SOMERSET, UK

We carry a phenomenal selection of available finishes for our metal frames which we look forward to sharing with you. Over the years we have had customers with very specific brand colours, which we have carefully matched. There's also been some really stylish combinations that have gone out. Whether you are looking for something classic or visualise a really unique look, we have you covered.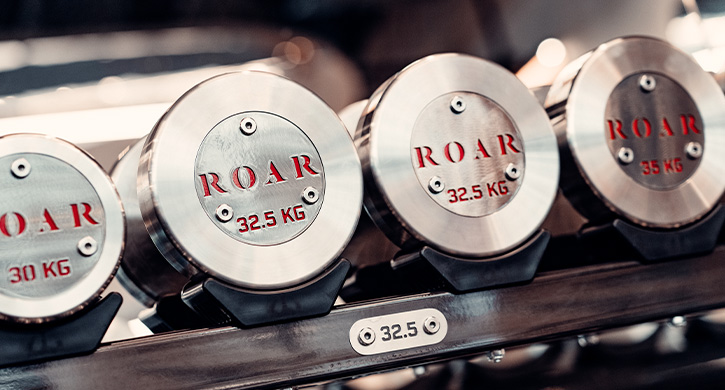 DUMBBELL END PLATES
4 LAYERS, UNLIMITED COLOURS, HAVE FUN!

The world famous Watson dumbbell, now available in… Well… anything! Our signature dumbbells can be created with custom end plates. We build up your design using coloured layers, which gives a really striking 3D effect. Let's get your branding on there or even a different look for each dumbbell!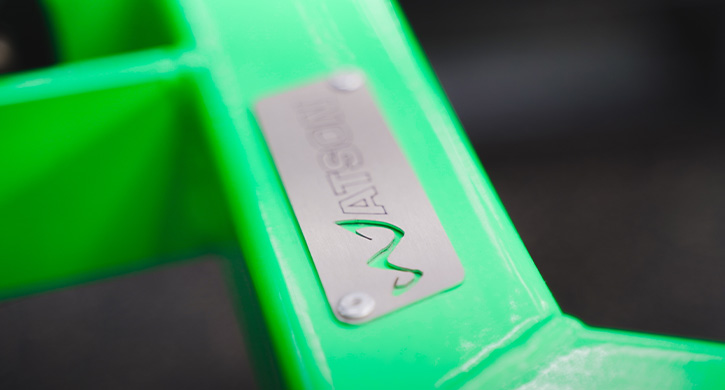 OTHER EXTRAS
WE'RE NOT DONE YET AND NOR SHOULD YOU BE!

We want you to be able to create original and special pieces of equipment that will give you pleasure for years. Feel free to let your imagination run wild. We have created carbon fibre backing plates, name plates, frame cut outs and more.