Engineering greatness is a state of mind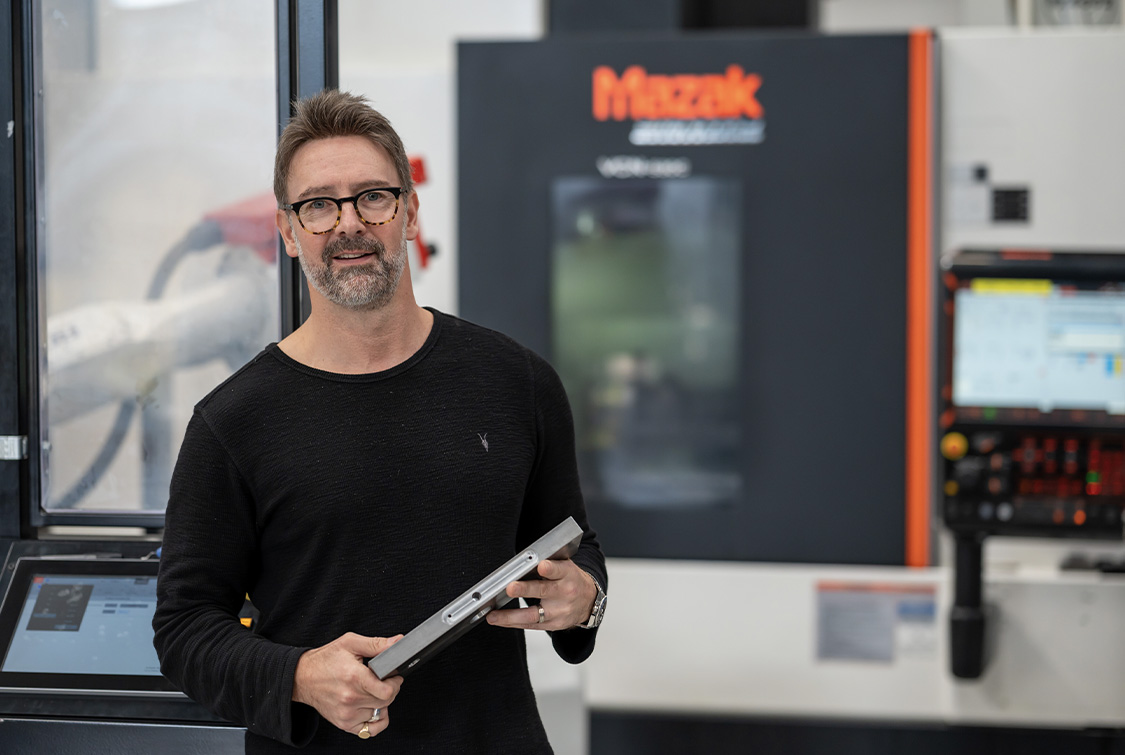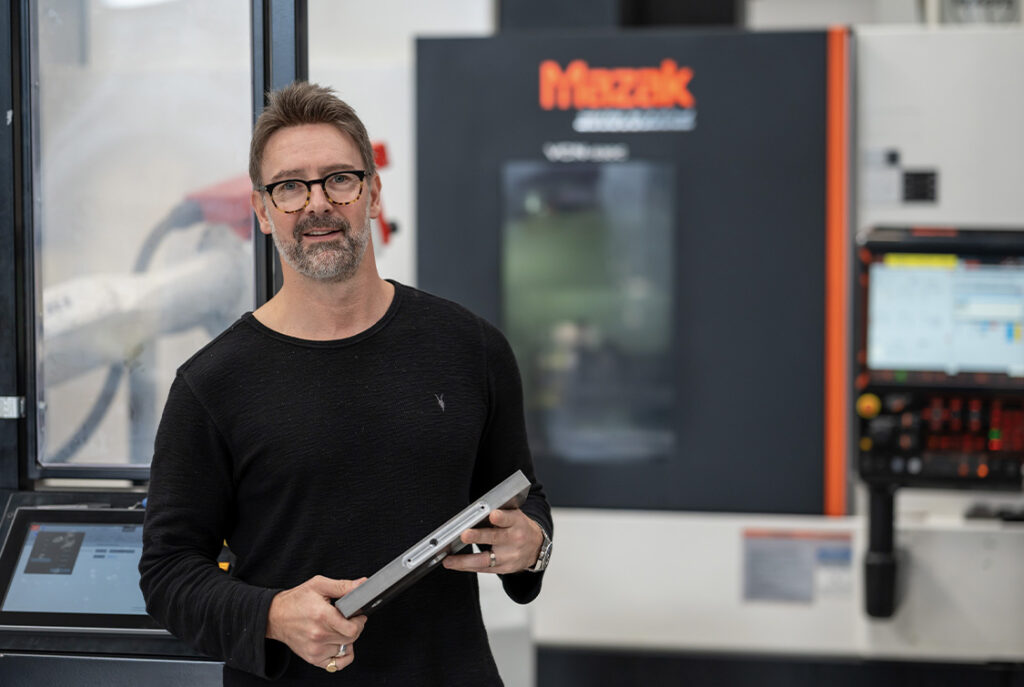 To be the best you must work with the best
Our products come with a lifetime guarantee and we will be alongside you every step of the way.
Get in touch today, let's create your dream gym.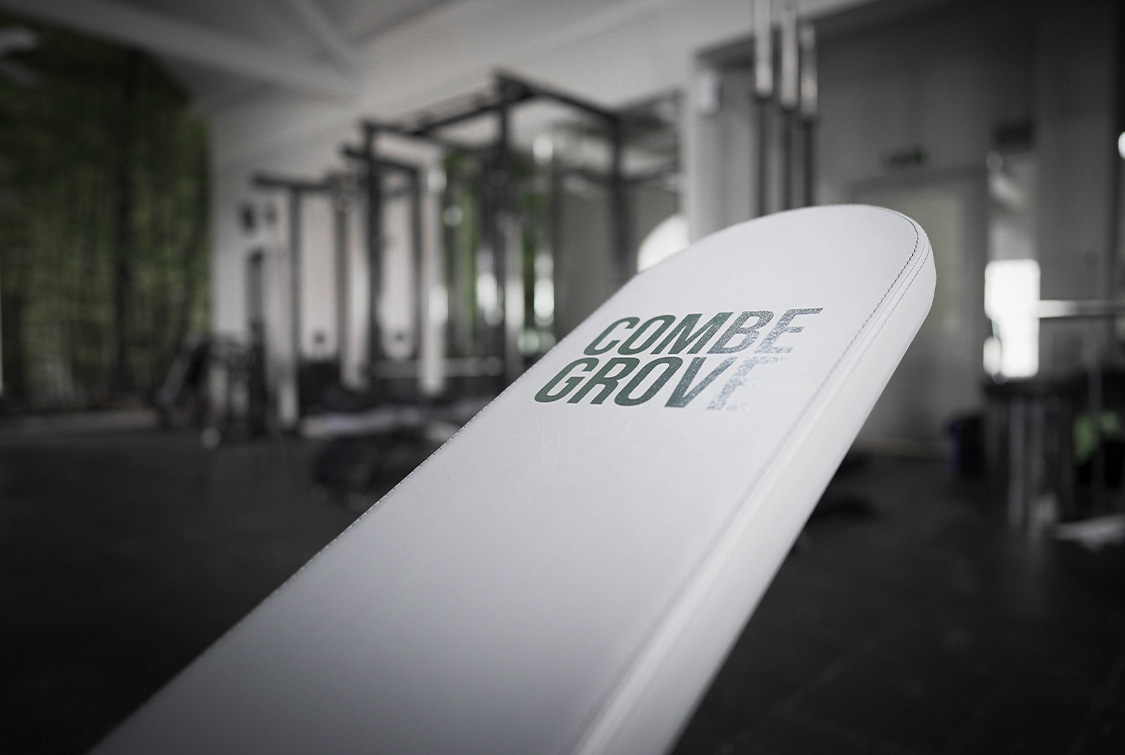 QUALITY
THE BEST BY THE BEST

Since the start, our focus has been on manufacturing and supplying heavy duty machines, bars and accessories that feel amazing to use and are virtually indestructible. Quality is put above all else. As we've grown since starting in 1999, this has become our trademark.

The fact that the top trainers and athletes all over the world choose us is the perfect testament to our claims.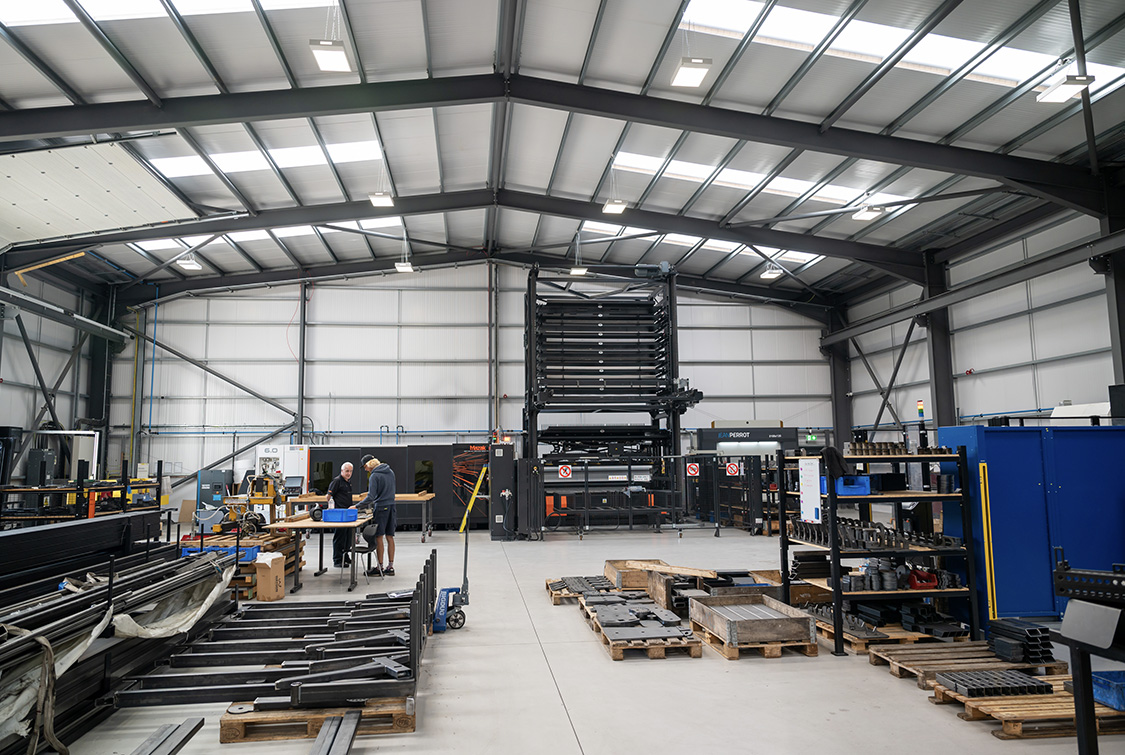 BRITISH MADE
PROUDLY BRITISH WITH TRADITIONAL VALUES

All our products are manufactured in our factories in Frome, England using only British steel. We design and manufacture every component in house which not only ensures the highest standards, it also gives us complete control and reduces costs.

This ensures you get incredible value and short lead times even on very large orders.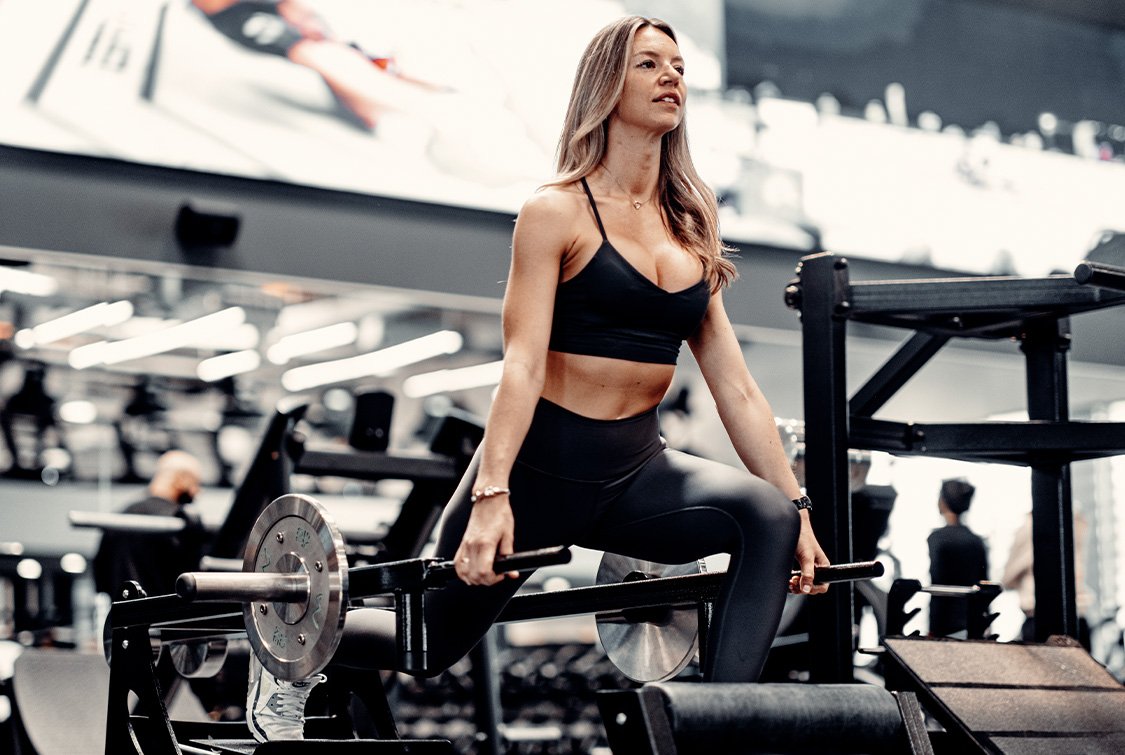 INNOVATION
WE'RE PROUD IN THE KNOWLEDGE WE HAVE SUCCESSFULLY BROUGHT VARIOUS NEW PRODUCTS TO THE MARKET

Many of our innovations in the form of Bars, Benches, Machines and Dumbbells can be seen in gyms all over the world.

We are continually developing our existing products with iterative improvements and constantly creating new products to compliment and enhance our range.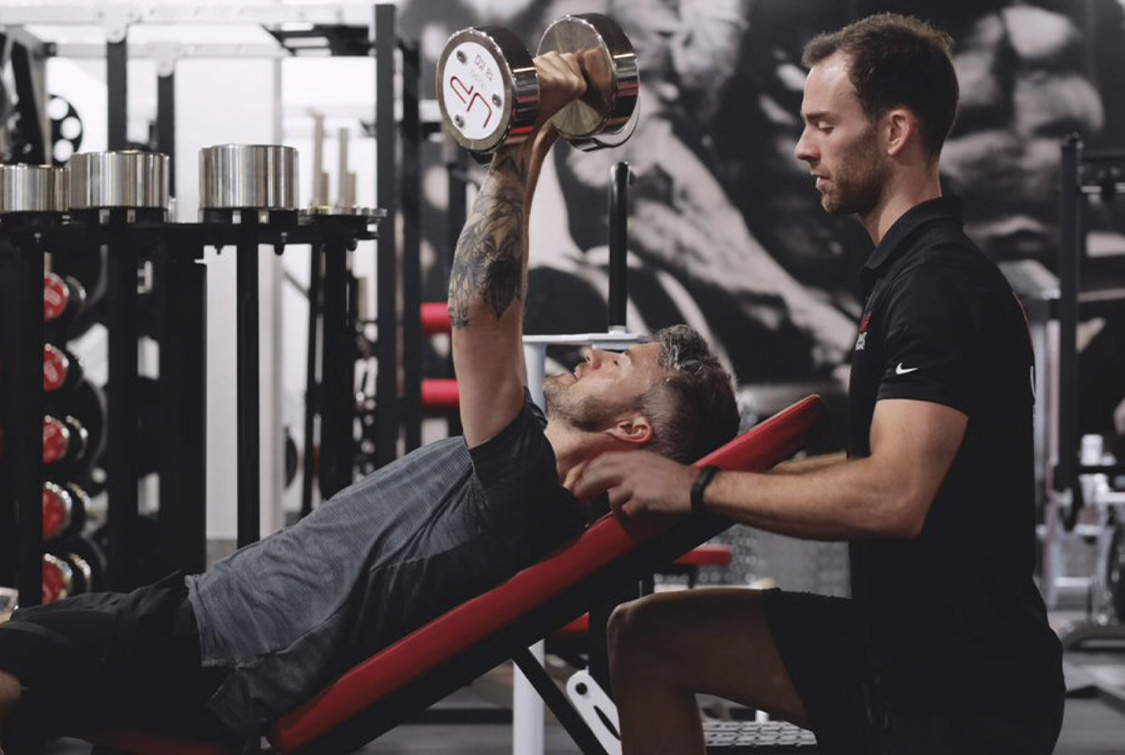 DESIGN
WE HAVE GREAT RELATIONSHIPS WITH SOME OF THE WORLD'S HIGHEST REGARDED COACHES, TRAINERS AND ATHLETES

We make full use of this by listening to what they say regarding functionality and biomechanics of products.

We get plenty of positive feedback which is good but it's the negative that we try to draw out so we can continually evolve and relentlessly improve.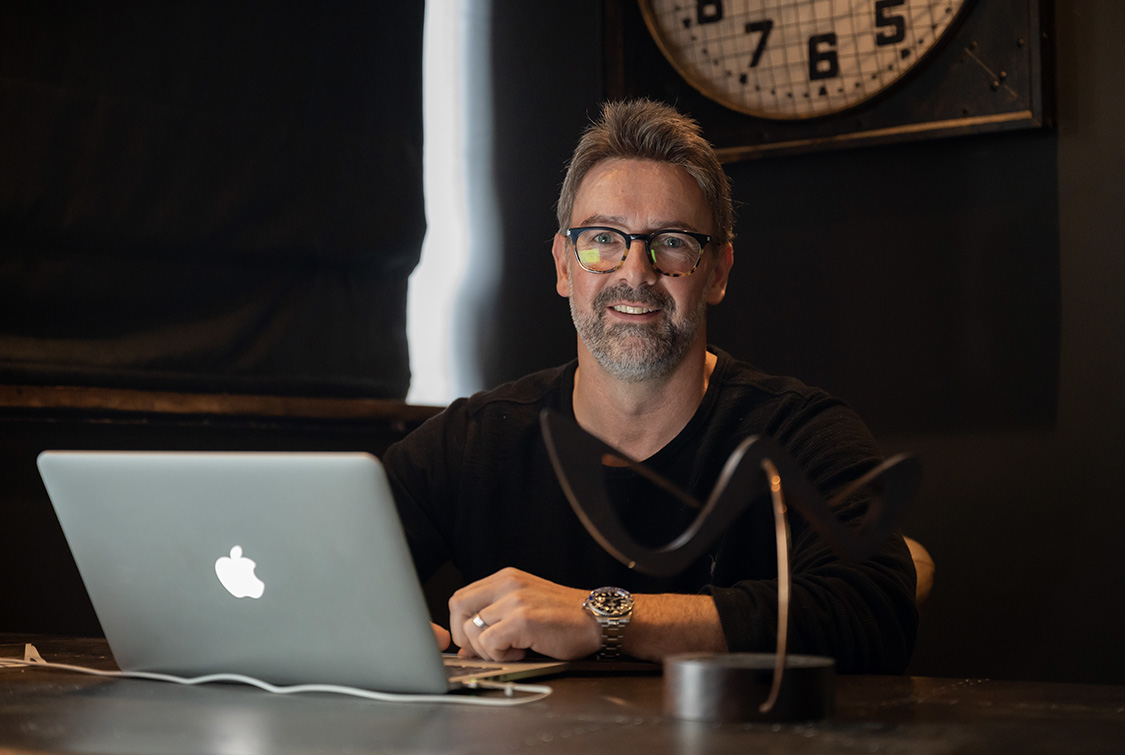 CUSTOMER CARE
WE GUARANTEE TO BE THERE IF YOU EVER NEED US

Customer care has always been an important part of how we work. Focus has always been to look after customers so they come back to us time and time again.

We don't just rely on amazing products to bring people back, we genuinely care about all our customers being happy with their 'Watson' experience.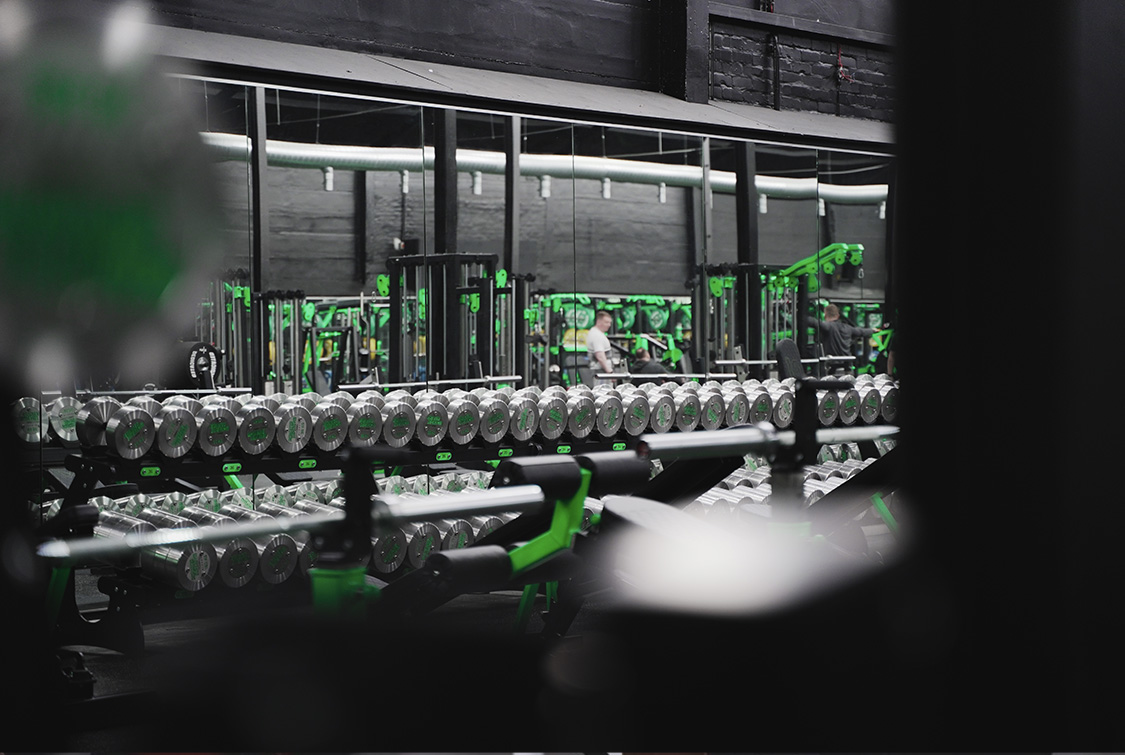 IRRESISTIBLE
OUR APPROACH TO ATTRACTING QUALIFIED CUSTOMERS IS SIMPLE

Manufacture products that offer huge benefits and value to our niche group. We tempt people with irresistible goodies that can't be found anywhere else.

Customers that visit us say it's like being a child in a sweet shop. The term 'gym porn' has also regularly been used! This is why we put so much time and effort into constantly designing and developing new products that completely fulfill all the needs of our customers.

We actively encourage feedback (whether positive or negative) and use the information to constantly improve.