If it breaks we will fix it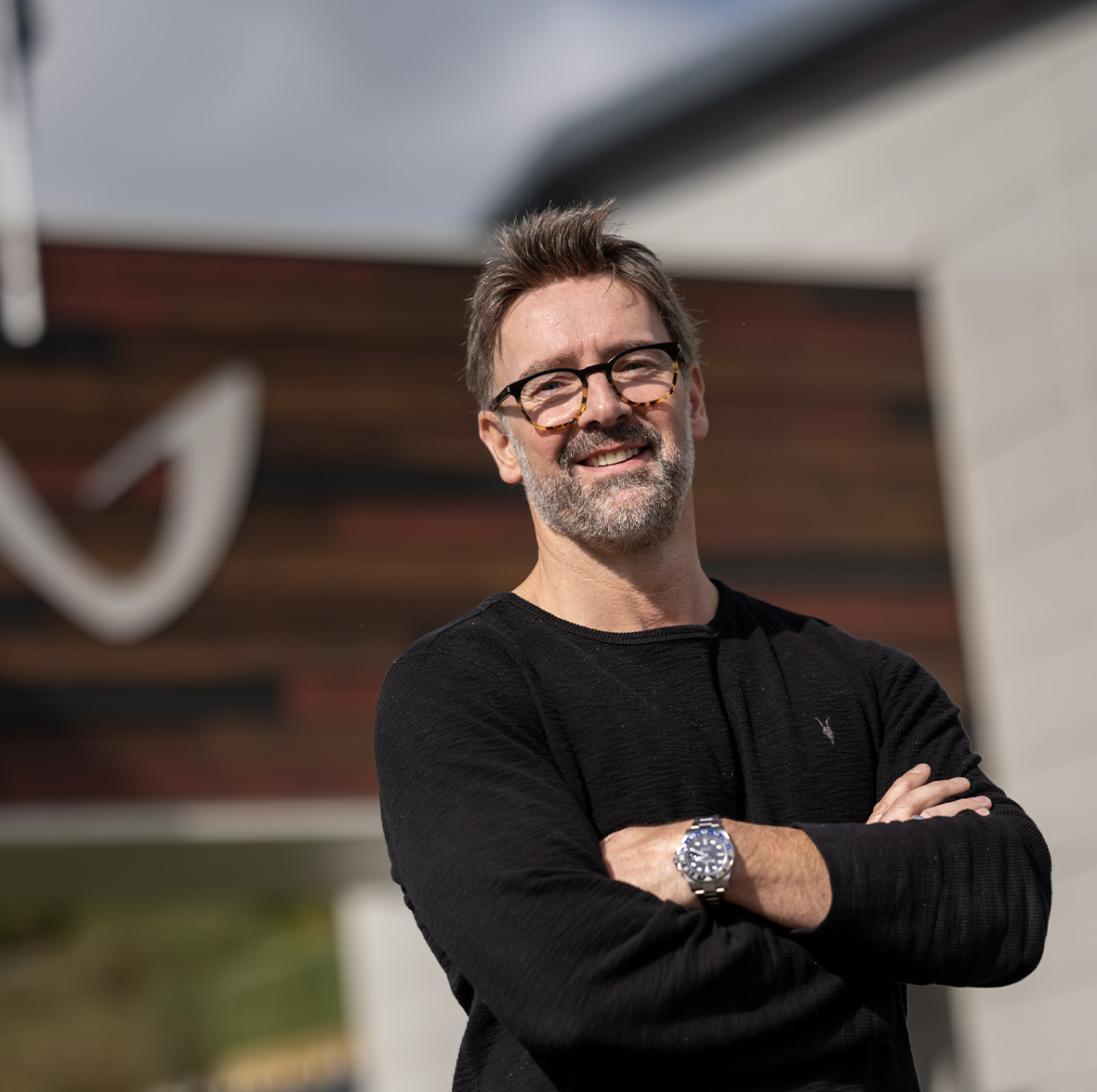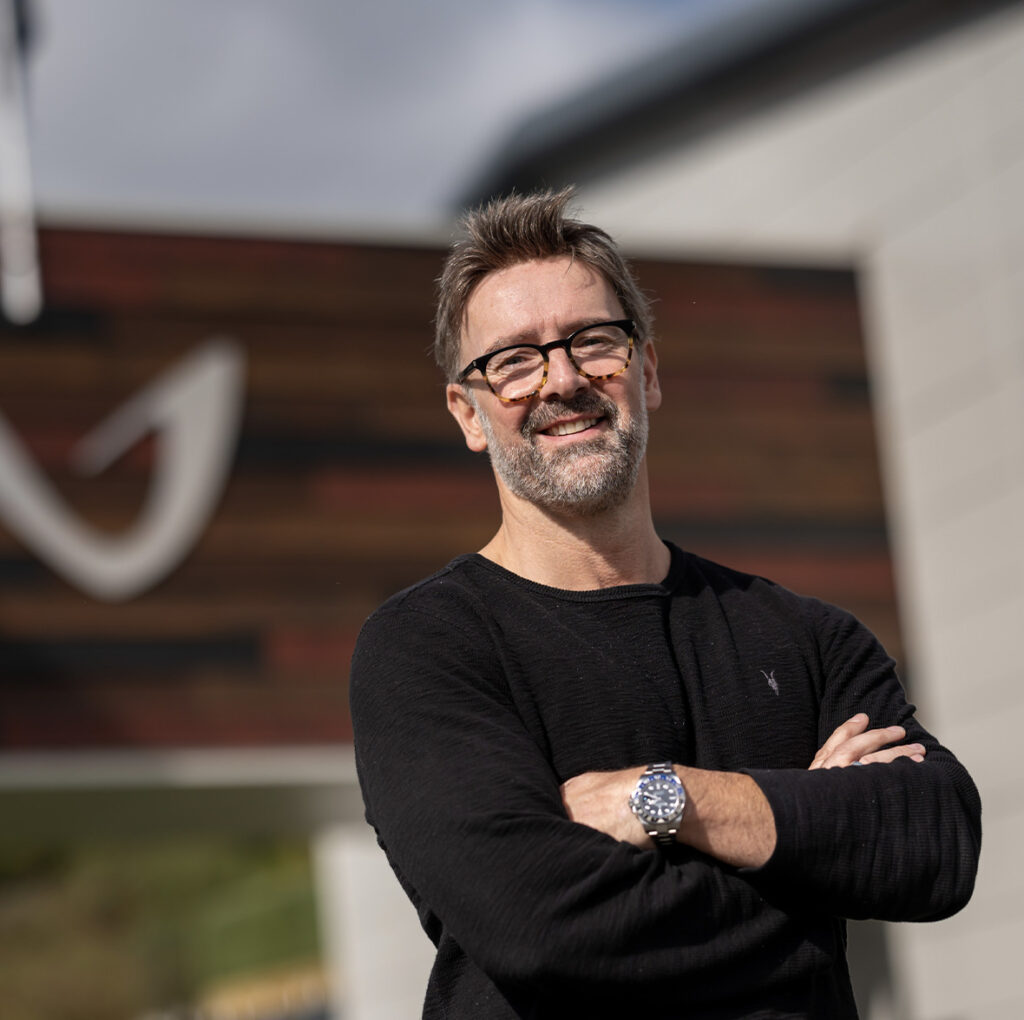 I pride myself on offering you the very best guarantee on the market.
I personally stand behind every one of my Watson products.
Here's what I promise you with every product you buy from Watson Gym Equipment: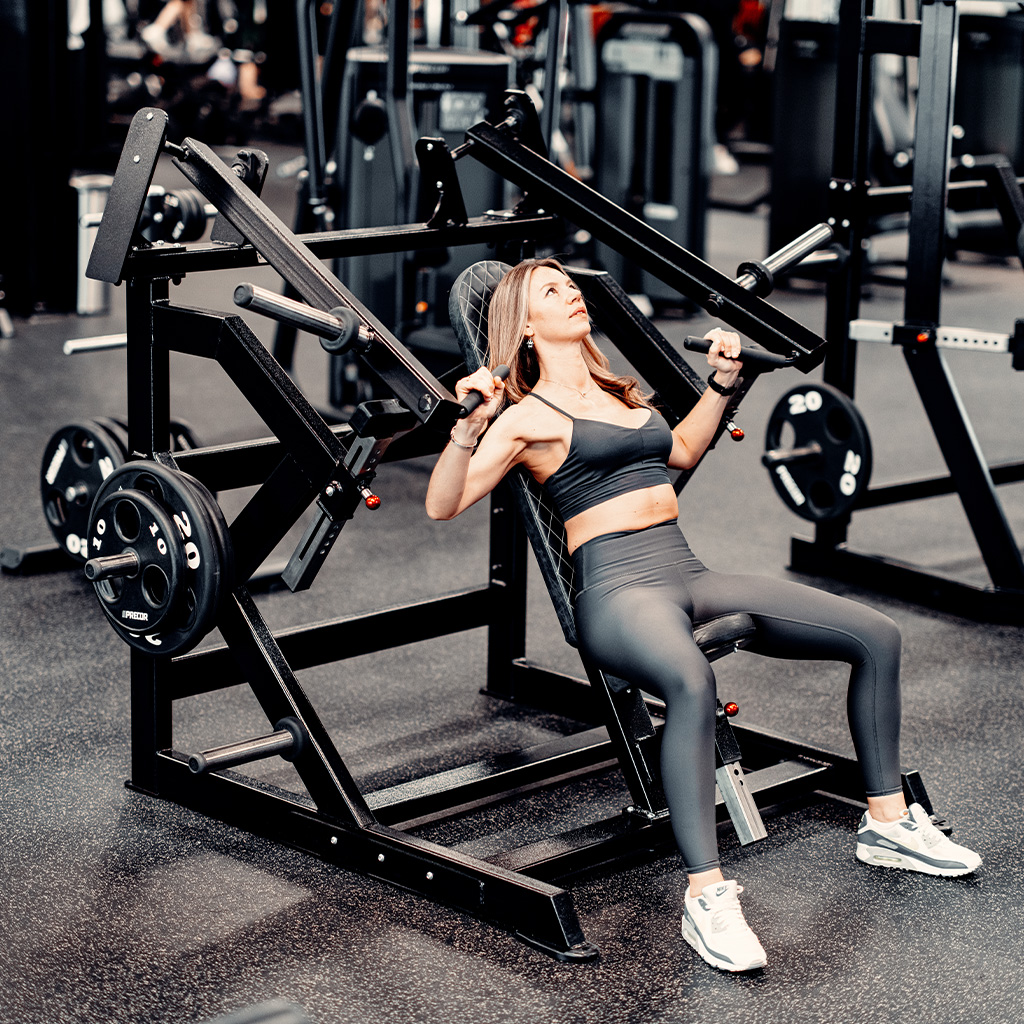 We guarantee LIFETIME warranty ON ALL FRAMEWORK.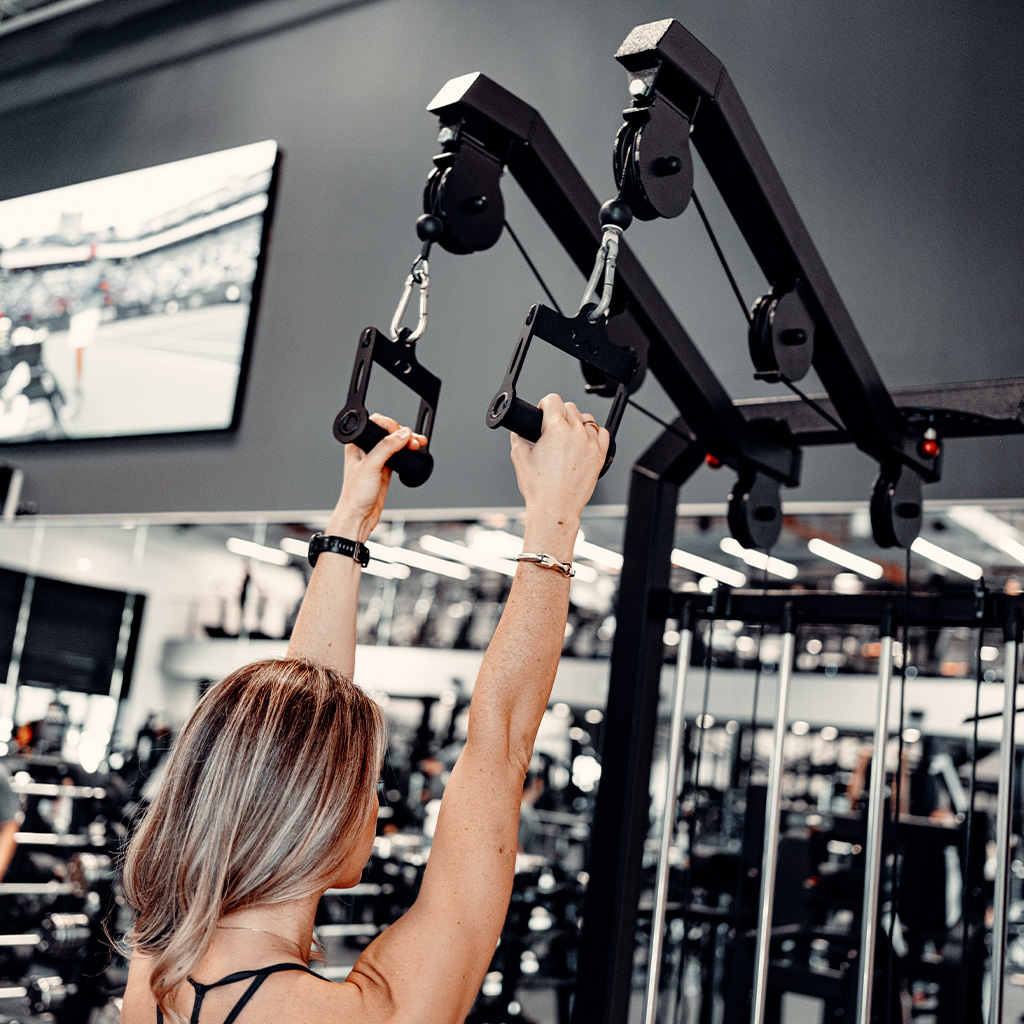 We guarantee 5 YEARS warranty ON ALL MOVING PARTS.
We guarantee 1 YEAR warranty ON ALL CABLES.
There is no small print with this.
It's very simple, if it breaks we will fix it.
I don't care how much it's been misused or what abuse you gave it to make it break, I promise if it breaks, we will fix it.
I also guarantee you the very best customer service on which I have built the business.
We guarantee your privacy and we will never pass your information onto any third party.
If you have any questions or queries regarding the products or service you have received from Watson Gym Equipment, please contact me here.