ANIMAL DUAL STACK
SHOULDER PRESS
Sick of using shoulder press machines that just aren't hitting the right spot. Look NO further!
EXPLORE PRODUCT
A selection of our most popular products, ready within 48 hours
Through our constant drive to improve, we have streamlined production on a selection of popular items.
Your Watson concierge is on hand and eager to help you create the ultimate gym, for commercial use. your home, yacht or jet.
The no.1 choice for professional athletes. The Pro Dumbbells are available with our thick-grip rotating handles or standard 35mm. Customise with your logo.
Some of the questions we get asked daily are answered here. Need our help? Reach out to us at
sales@watsongym.co.uk
Charles Poliquin
Ben Pakulski
Louis Simmons
Ulisses
Charles Poliquin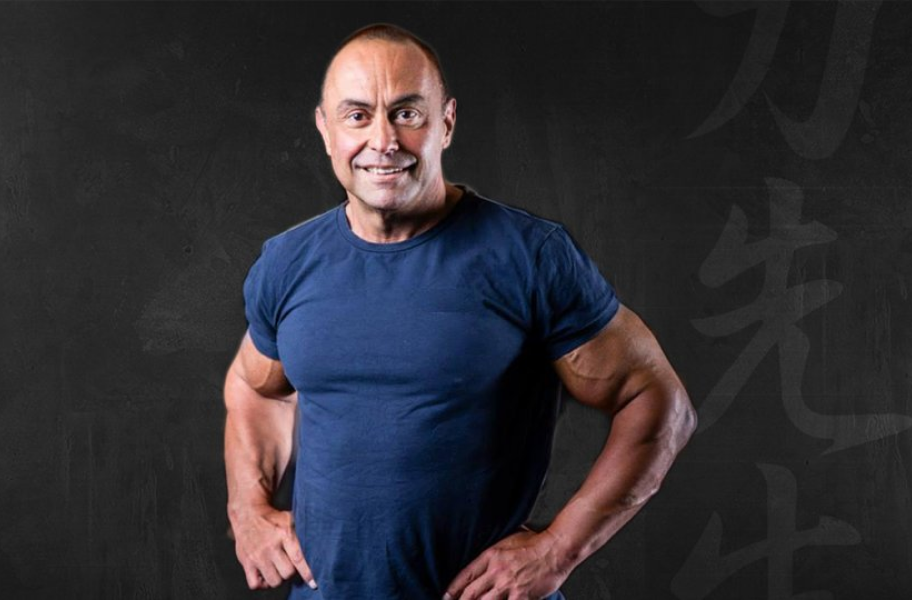 I first met Charles in 2008 when he helped me design our now world famous Watson Dumbbells.
Charles is regarded as Greatest and most successful Strength Coach of all time. To me he was an incredible mentor and friend who's support, advice and huge knowledge really helped me grow the Watson Brand.
Ben Pakulski
Louis Simmons
Ulisses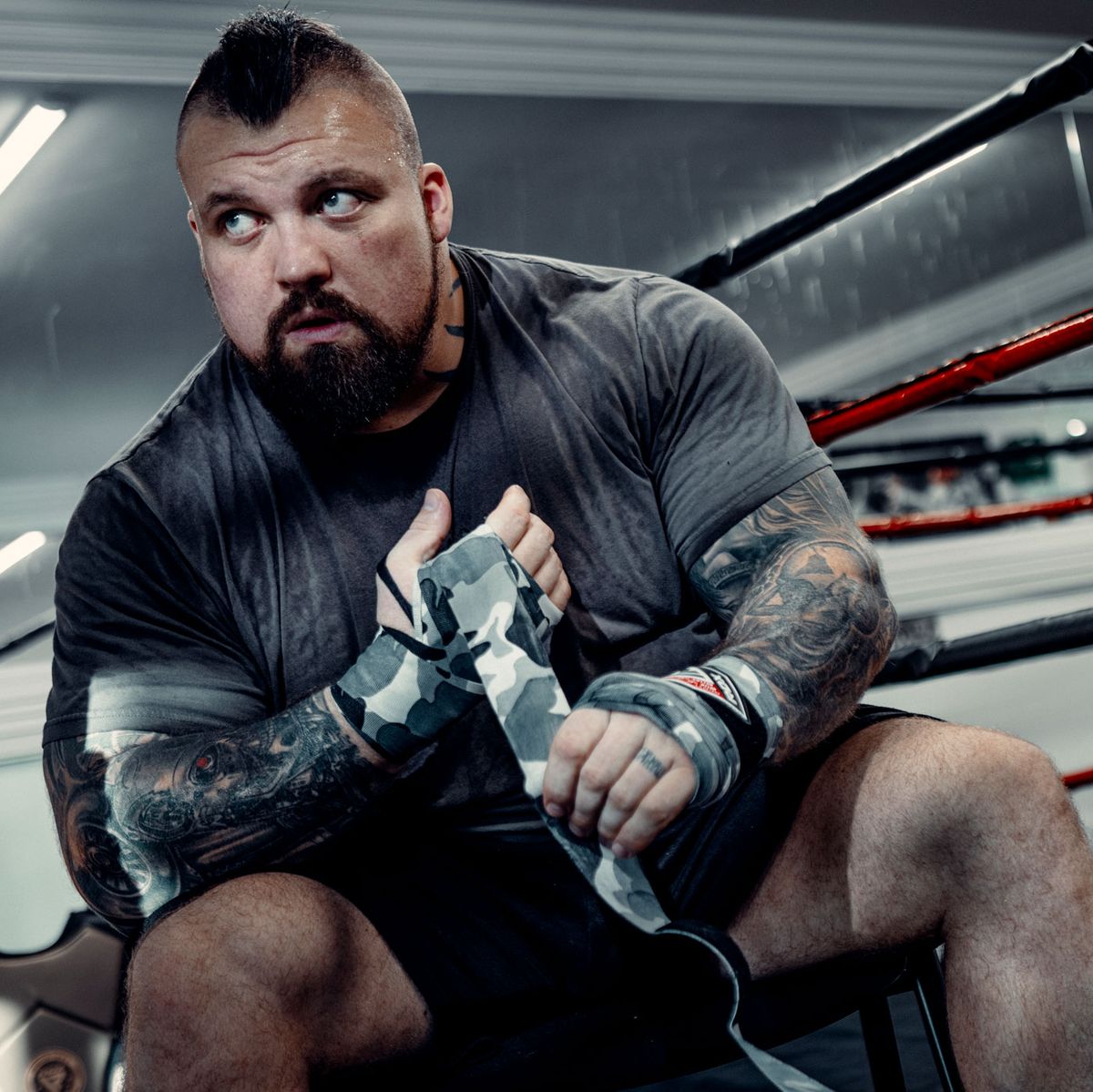 EDDIE HALL
2017 World's Strongest Man
I love my Watson Safety Squat Bar. It makes squatting so much more comfortable, and means I can really stack up the weight, a must for my training! If you want a quality product, for top rate workouts, get one now!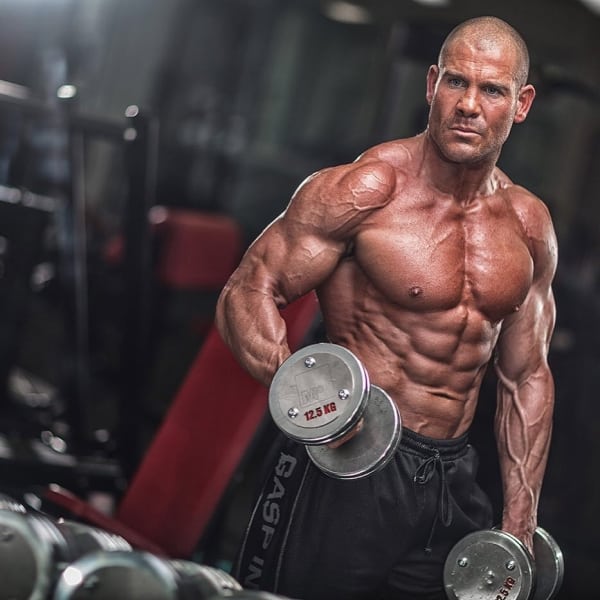 MARK COLES
Owner of M10 Fitness
We use everything from there Power Racks to their dumbbells & Barbells. All Watson equipment is to the highest standard. The customer service is the absolute best I have ever come across.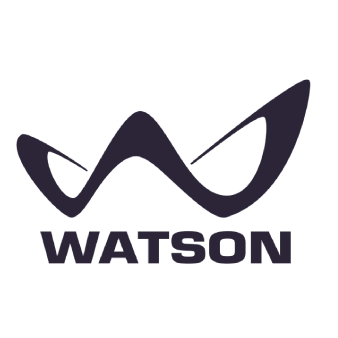 Sean Parry
Valuable Customer
Best push-up stands on the market. Solid as you'd expect, very smooth action, and the thicker grip is very comfortable. Worth the money as I'm sure they'll last very well.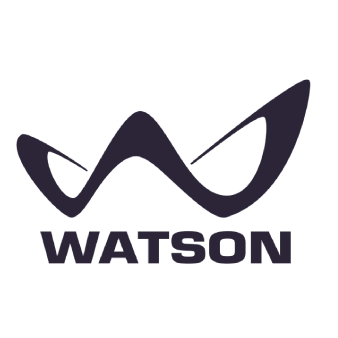 RG Dunlop
Valuable Customer
As much as I have enjoyed using the Heavy Hammer by IronMind, I'd long wanted a thick-grip leverage bar that fit Olympic plates. Watson Gym Equipment comes through again with a product with a degree of versatility.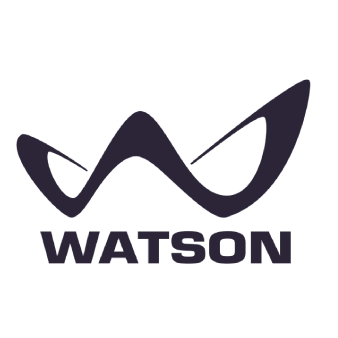 Dean Barthelemy
Valuable Customer
As always Watson equipment quality does not disappoint. Great workmanship and excellent finish, very pleased to now be able to add this awesome exercise in to my workout arsenal.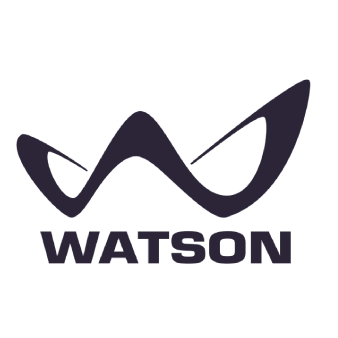 Volker Schmitt
Valuable Customer
Excellent Quality. I love this special Dumbbells. I think this will bring my arm-and shoulderworkout to the next level. Five Stars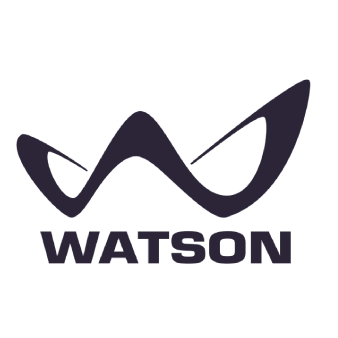 Jamie Addison
Valuable Customer
As usual the great service comes as standard, this is my second piece of kit by Watson, & I couldn't be happier with it, it'll take your t bar rows to another level..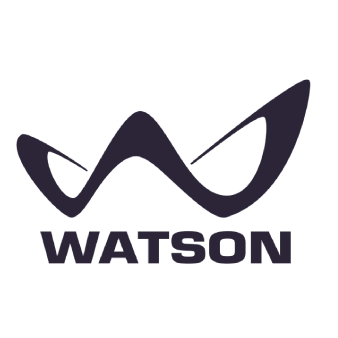 Joseph Formes
Valuable Customer
Excellent build quality and attention to detail. I am currently using the loading pin as part of a home gym pulley machine for loading Olympic plates. Highly recommended.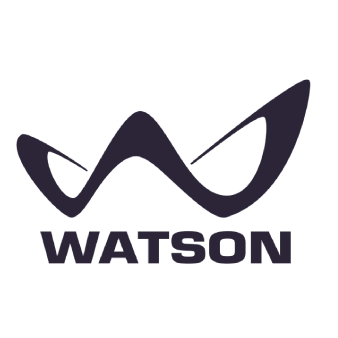 Olly Jukes
Valuable Customer
Just wanted to say that these products have an incredible quality. I would fully recommend Watson to home and commercial gyms alike.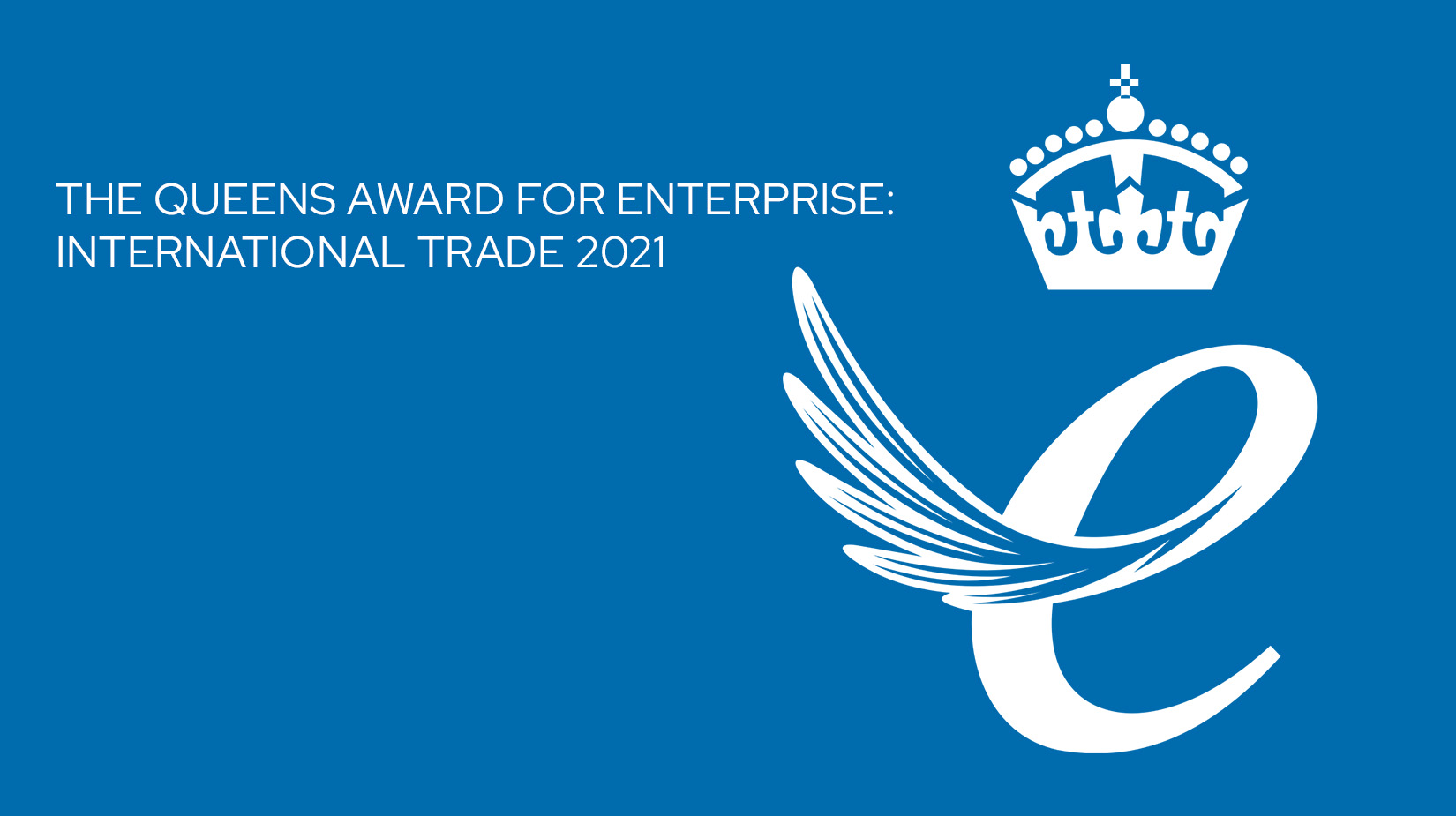 Introduction In the realm of business excellence and international recognition, few honors carry the prestige of the Queen's Award for Enterprise (Now known as the King's Award for Enterprise). This illustrious accolade, regarded as the pinnacle of achievement for UK companies, celebrates outstanding contributions in various categories, showcasing innovation, sustainability, and success on the global […]
Discover
Book a visit to Watson HQ
We love having customers come to our Factories & HQ which is based on the outskirts of Frome, Somerset.
We'll take you on a tour around our state of the art facilities so you can see how we manufacture all our products in house from scratch. And you will get the chance to test and use some of our brand new gym equipment.
We all can't wait to meet you!