I wanted to write a couple of quick lines about the importance of Investing in Yourself.
I started my business back in 1999 and spent the following year working by myself, selling, designing, building, assembling and delivering gym equipment all over the UK. Actually most of what I sold back then seemed to be to gyms 'up north' so I'd be up at 3am to drive for 4-6 hours to a gym, deliver, chat to the owner and then drive home.
Very long days!
I could have shipped more out on pallets but then I'd have missed out on the valuable face to face time with customers.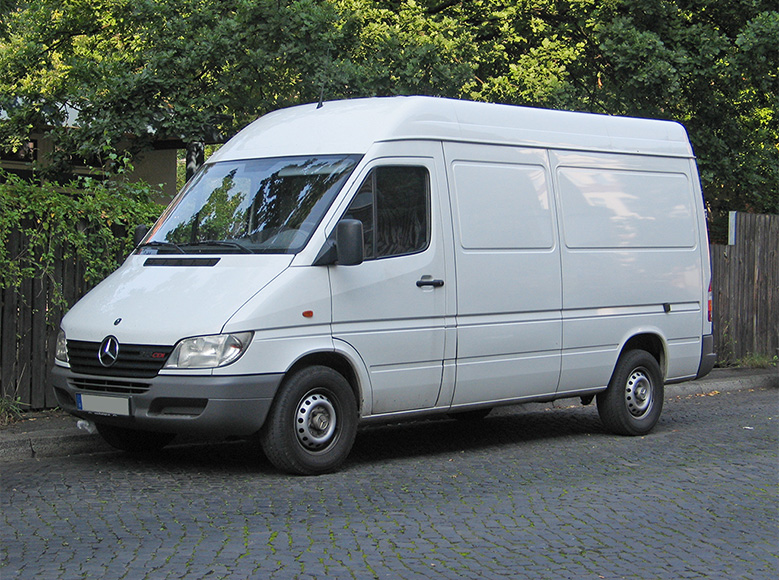 As time went on I knew this wasn't sustainable and as the business slowly grew I had an ever increasing amount of tasks to do so I took on my first member of staff 18 months after Watson Gym Equipment started.
This helped things.
A pattern then developed over the next few years where as we got busier I would take on another member of staff to help take away some of the 'day to day' work and leave me to work on the business rather than in it (as I read somewhere that's what I needed to do!)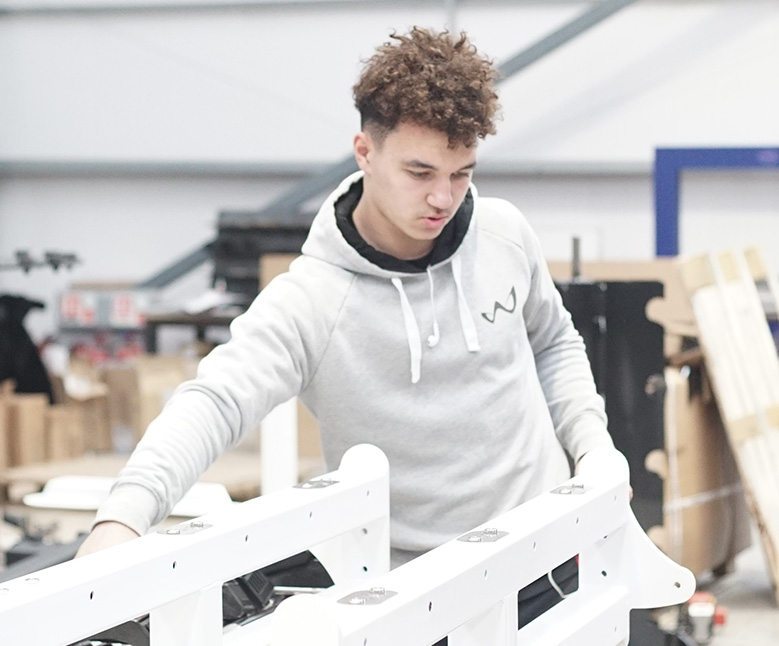 However, things were still tough on a daily basis, so much to do and think about, with a constant feeling of being overwhelmed.
Plus, now I had a load of staff to manage as well!
We were growing as a business but at a very slow rate and to get to where I wanted us to be seemed like a million miles away.
Then some time around 2010 everything changed. From the slow steady growth, Watson Gym Equipment suddenly started surging forwards and in an easy, more focused and structured way.
I started investing in myself.
I paid, what seemed at the time like a fortune (I think it was around &pound £1500) for a 2 day event in London with 2 business experts.
Surrounded by other people looking to better themselves was really powerful and the advice given out from these 2 who had actually done what I wanted to do was incredible.
I came away with a different mindset that I realised was, up until then, the limiting factor.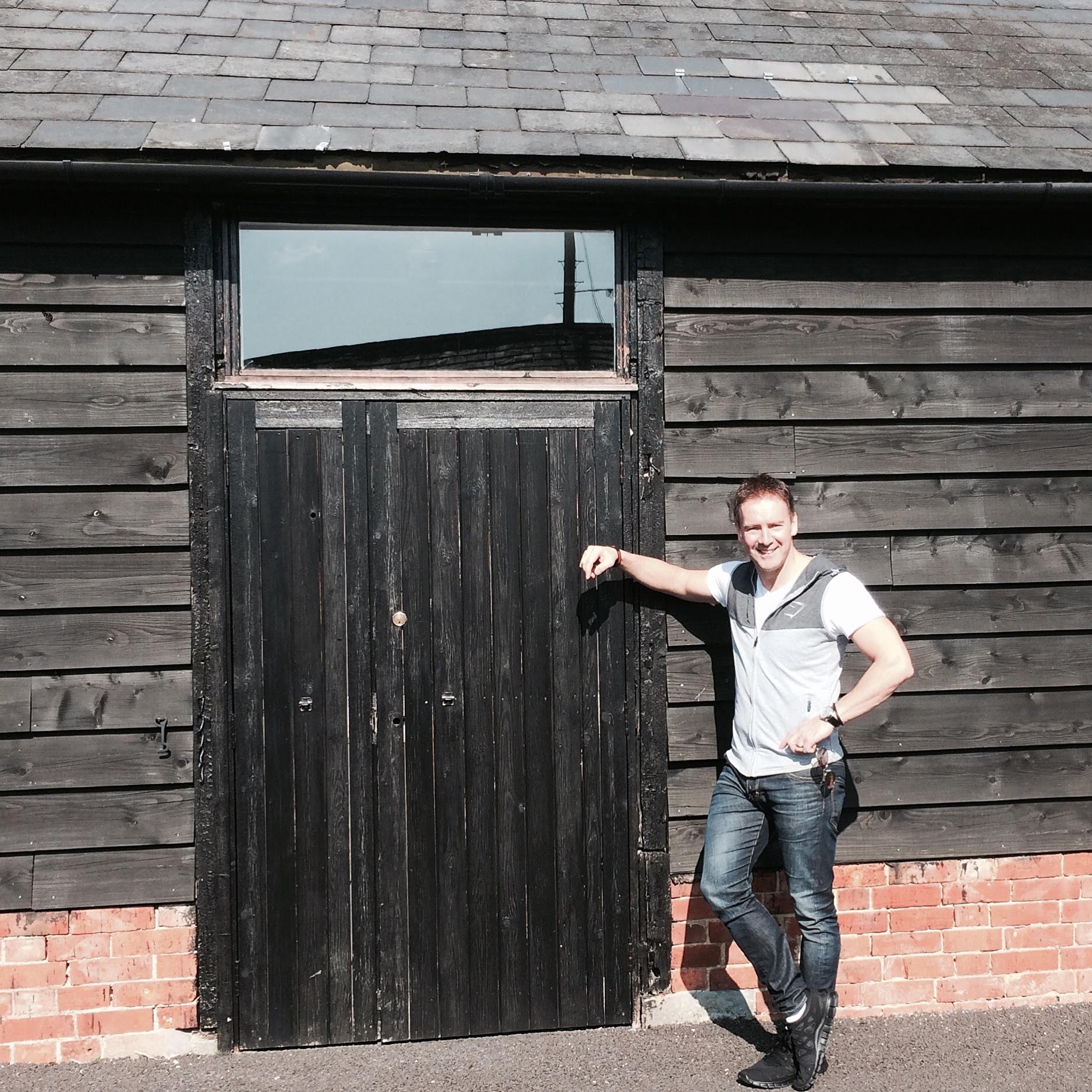 This photo is from last year, I am outside the second unit I rented after the initial tiny one.
I realised you don't have to follow the standard way of thinking, where you should aim to make small incremental improvements.
Why do that?
Why not leap forward and make huge advances, it doesn't actually require any more work or skill.
You just have to think differently.
Since that first seminar I have made a point of regularly spending time with experts in my field (anything Business, Gym and Manufacturing based).
I remember years ago reading about people like Tony Robbins charging something like £25,000 to spend a couple of hours with him and thinking it must be hugely exaggerated.
Surely no one would actually ever pay that?
Now I realize why clever people do!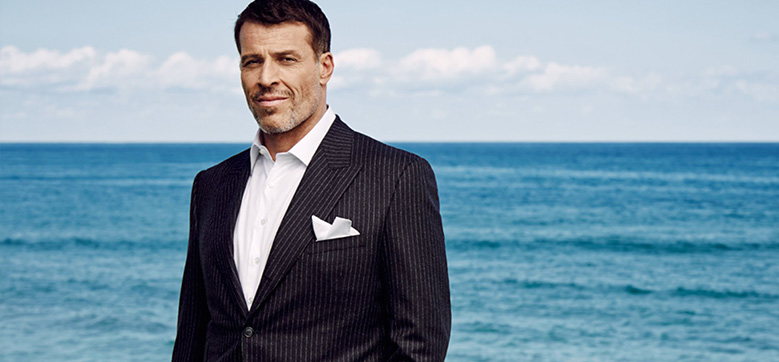 The thing I've always found when speaking with highly successful people or attending seminars etc, is that it's not just the big main subjects that you get the value from, it's the small 'throw away' comments in between, that sometimes can be worth a fortune to you and totally change the way you think.
Surrounding yourself with others in the same boat and with the same issues as yourself, also has huge benefits.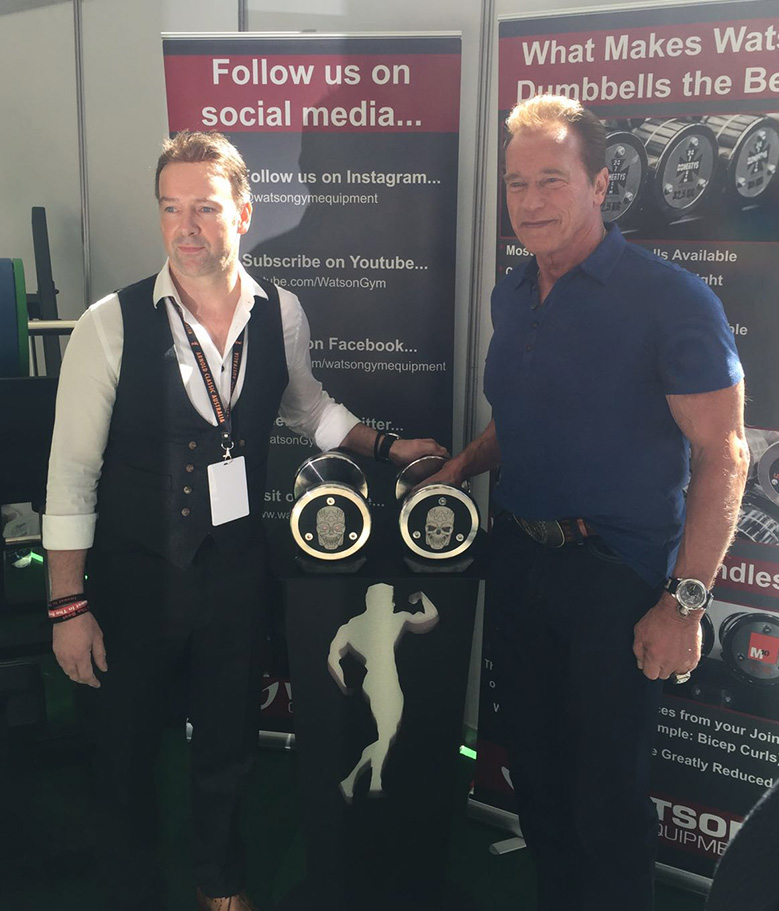 On the 22nd, 23rd and 24th of September we will be hosting an incredible 3 day event with Charles Poliquin, Ed Coan and Stan Efferding. 3 highly successful people and experts in their field.
Apart from learning the perfect Bench, Squat and Deadlift techniques, there will be enough value in the 'small talk' to take you to a completely different level of success.
Whether you're a Gym Owner, run a small PT Studio or just love training, but want to generally improve your life, this event will be the perfect Kick Start.
Book now, before the end of June and secure your place for just £500. You will also get some great benefits, like free accommodation, a Watson goodie bag worth £700 and the chance at dinner with the coaches. Limited spaces available.