2017 roundup and achieving your 2018 goals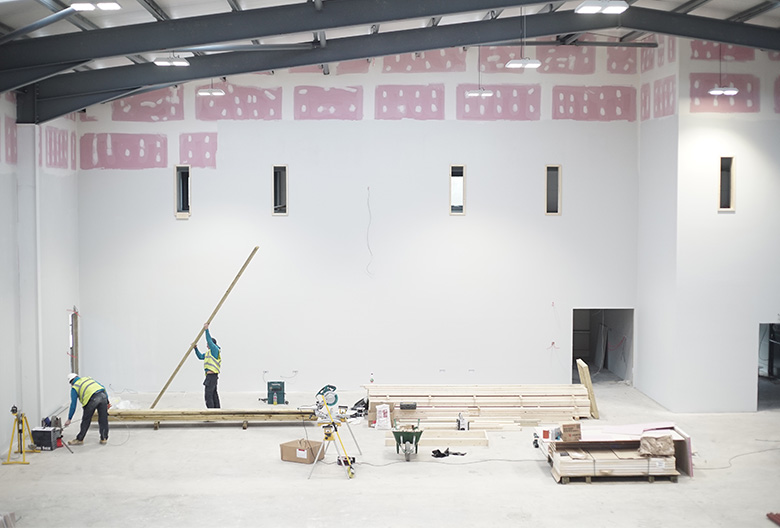 Here we are, 31st December 2017.
We thought it would be cool to look back at this year, look forward to the next, as well as some tips for achieving your dreams in 2018.
2017
2017 has been an incredible year for us, thank you for coming along for the ride.
Here are a few milestones:
Completed new HQ build
Our new 28,000 sq ft HQ is a dream that's been almost 20 years in the making. A state of the art facility, built from the ground up with the sole purpose of creating the ultimate environment for our team and the realisation of our innovative products. We extend an invite to everyone to come by, pick up some dumbbells and enjoy a cup of coffee from our pride and joy La Spaziale coffee machine.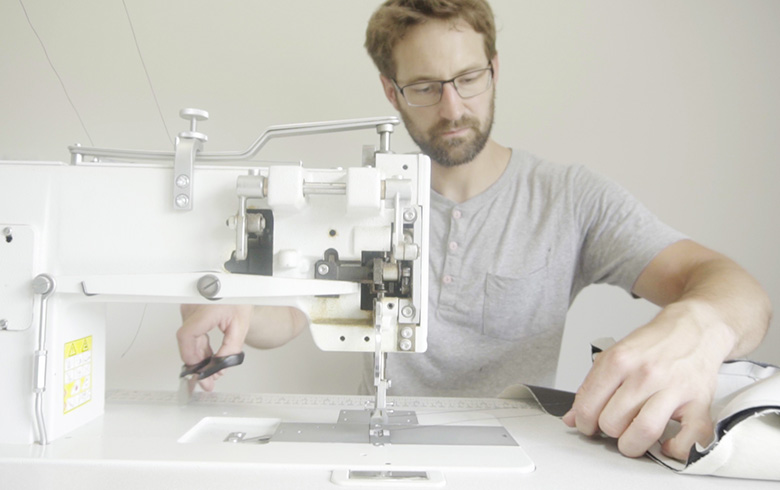 Watson gym
Our first flagship gym space was opened in May this year. 6000 sq ft of heavy lifting wonderland. A beautifully designed and arranged space, specifically with your gainz in mind. Neon pink highlights, carbon fibre backing and our instantly recognisable brushed steel milled name plates, not to mention dumbbells for dayz! Interested in opening a Watson Gym, please get in touch.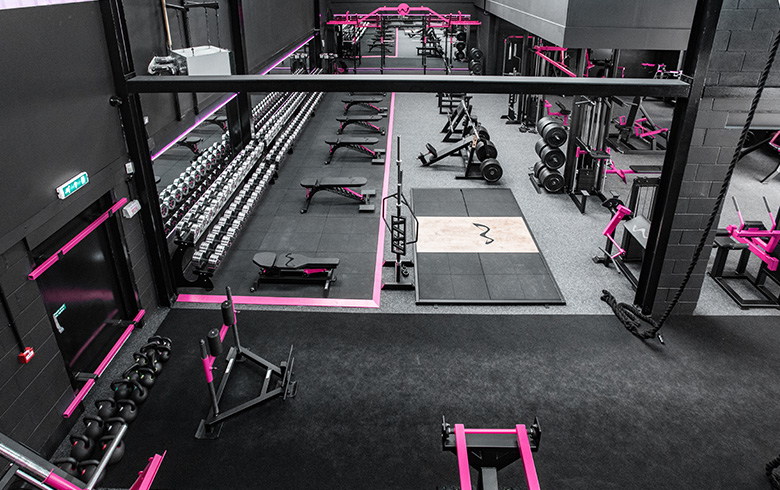 Reserved new plot
Opposite our new HQ is a beautiful 2 acre plot of land (twice as big as current HQ) that we simply couldn't pass up. This will allow us to continue building and give us the room to expand over the next few years.
Laser
Our biggest investment to date. The laser built and set up by Mazak, will be used to cut all of our box sections. It is quick, super accurate and allows us to manufacture our products in a whole new way. The result is a big increase in product design, feel, durability, consistency as well as overall looks.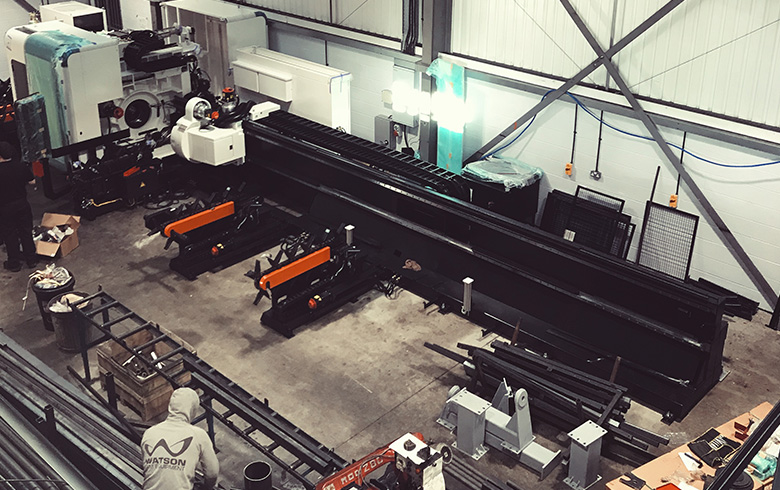 Improved existing designs
Inspired by our new laser, we figured now would be the perfect time to take a fresh look at all of our designs. Simon has been busy at work, constantly redrawing every design since October. Going into 2018, every product will have been streamlined.
2018
What does 2018 have in store for us?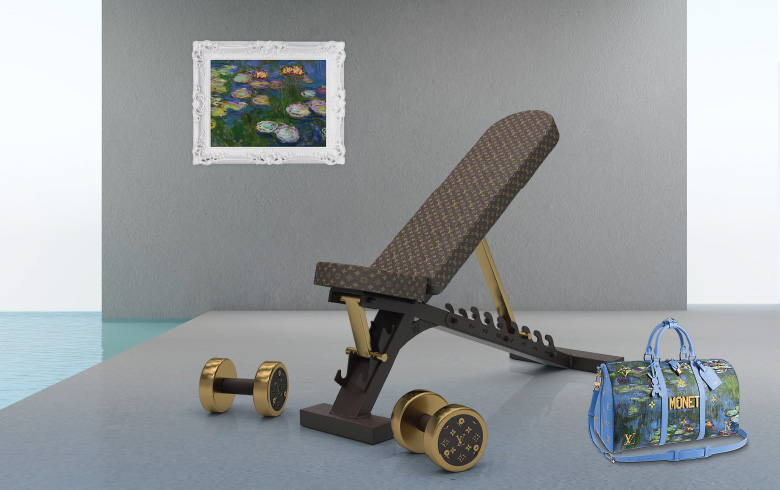 Systems
Watson has been built from the inside, out. What this means is that our foundations are pure, the focus was always to build the best equipment to ensure that you have everything you need to achieve your wildest dreams. Reliable, dependable, unbreakable friends that you smash every day and that will love you back forever. Our growth is a direct result of our honest commitment, but we will be the first to admit that sometimes we have flown by the seat of our pants! 2018 will see our commitment to you reach giddy new heights, as we implement new systems to ensure better consistency.
Service
We appreciate you all. Every. Single. One. It's not possible to reiterate this point strongly enough. It's apparent that there has been times when we have not always made you feel special and haven't hit the high standards we set for ourselves.
Going into 2018, we will be working alongside you to ensure we smash your expectations of us and we are here to help you progress where possible.
Consistent innovation and improvement
2017 saw products like the insanely well received "Lateral Tricep Bar" , the all new "MonoLift" and the "Rotating Push Up Stand" In 2018 we will continue to innovate. We will not look to lead the market, but stand alone, our ONLY commitment is to your gainz, we have no interest in leading any industry. Together, we are our own industry.
At this time of year, it is standard to be thinking about resolutions and goals for 2018.
Here are our tips:
Resolutions generally don't work for the majority, if they do work for you, awesome… you can probably just scan the rest of this blog 🙂 For a lot of people it is a highway to failure. Chances are this is not the first year you have talked about "getting in shape" and again when you slip into bad habits, it is easy to assign yourself to another failed resolution.
Don't be vague – Saying "I need to get in shape" will not give you enough focus. Instead you could replace with, "I want to lose 10kg's of body fat by May"
What is the day to day process – Are you willing to commit to it, be honest with yourself, or you are gearing yourself up to fail again. Will you train every day? Including when you have been travelling or had a terrible nights sleep? Will you pass the bread basket along? Will you get to sleep by 10pm? Perhaps you need to adjust and set something more realistic? What is the worst that can happen? You smash it!
Break the goal down into its components – this will give you something to track. Abstinence is also something you can track and often a lot easier "I am not going to have bread today" vs "I am going to eat more vegetables", The first goal requires you simply saying "no" the other requires organisation.
You are what you repeatedly do (Create the habit) – Use an app like "Productive". Set up time sensitive habits and when you achieve them, you get to cross them off. Create an extended chain of success. Turning your new habits into a competition with yourself is a great way to ensure you stick to it, the longer you go, the easier it gets.
Do it daily – It will be infinitely easier to create new habits if they are based on daily achievements. We've all said "I will get to the gym 3 times weekly" at first it is Mon, Wed, Fri and then you have a bad week and the sessions have to get crammed into Fri, Sat, Sun and before you know it, it drops to 2 and then perhaps none for weeks at a time. If you cannot get to the gym every day, perhaps your habit should be "to be active daily", this will help you to achieve momentum and ease you into the superhero you!
Don't focus on the goal, focus on the effort – The effort is where all the fun exists, this is where you will feel the buzz of achievement! 10kgs of body fat by May is great, but more important is not breaking the chain. Why 10kgs of body fat by May? Perhaps it could be more?
Human's are scared of failure, so chances are, you are underestimating yourself.
Get back on the horse – You screwed up. It's ok, this isn't meant to be easy. Get that chain going again!
Best of luck everyone, what are your goals for 2018? We look forward to reading your comments.