The largest Martial Arts and Fitness Academy in the Middle East
Nogs Gym, also known as Team Nogueira Dubai, is a renowned fitness establishment that boasts a rich heritage deeply rooted in the world of martial arts and fitness. Founded by the legendary Nogueira brothers, Antonio Rodrigo "Minotauro" and Antonio Rogerio "Minotouro," and Rafael Haubert, a Brazilian Jiu-Jitsu instructor and competitor, and long-time friend of the Nogueira brothers. Rafael trained with the brothers for two decades and developed a deep friendship with the fighters. With the support and involvement of H.E. Sheikh Tariq Bin Faisal bin Khalid Al Qassimi, this gym's inception is a testament to their passion for combat sports and their desire to share their expertise with the world.
Nogs Gym is situated in the vibrant city of Dubai, offering a state-of-the-art facility that caters to individuals of all fitness levels and aspirations. The gym provides a world-class training environment, equipped with modern fitness equipment, dedicated training spaces for martial arts, and an atmosphere that encourages personal growth and achievement.
At Nogs Gym, you'll find a team of highly skilled and experienced trainers who are dedicated to helping members reach their fitness and martial arts goals. These trainers bring a wealth of knowledge and experience to the gym, ensuring that members receive top-notch guidance and instruction.
Whether you're a seasoned athlete or a newcomer looking to embark on your fitness journey, Nogs Gym in Dubai is the ideal place to unlock your potential, develop your skills, and achieve your fitness and martial arts aspirations.
WE CAUGHT UP WITH THE MANAGER OF NOGS, EDUARDO RIBEIRO TO FIND OUT MORE ABOUT THIS INCREDIBLE FACILITY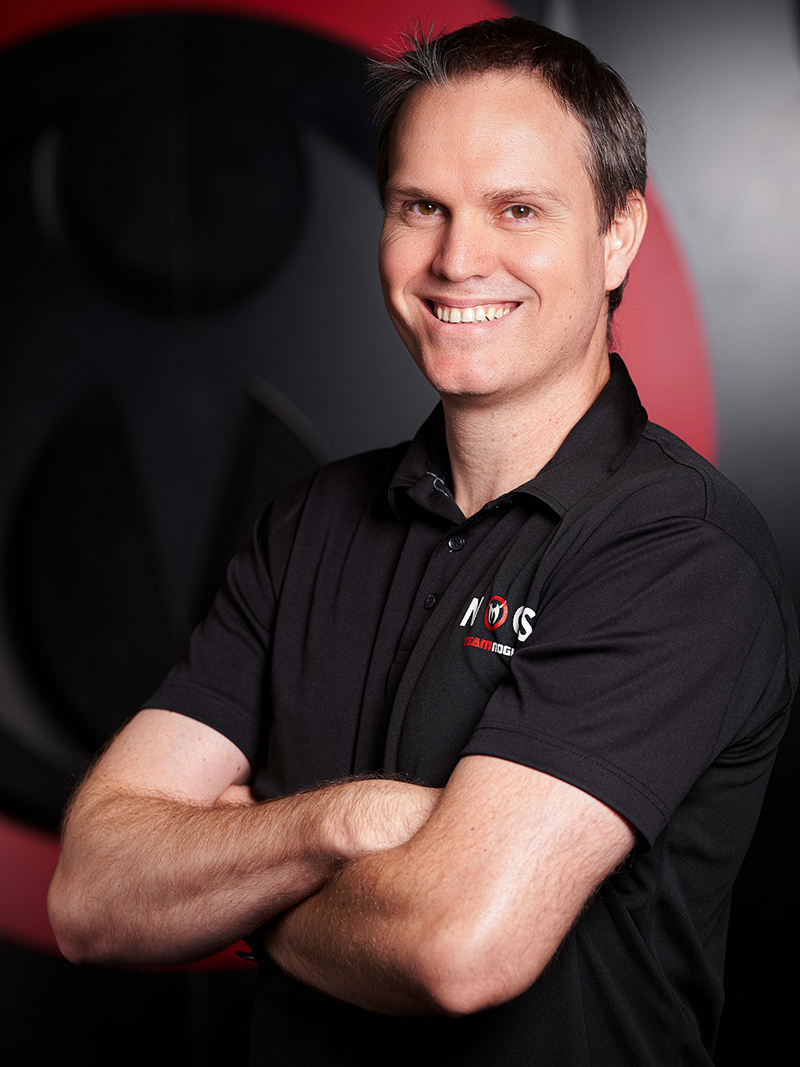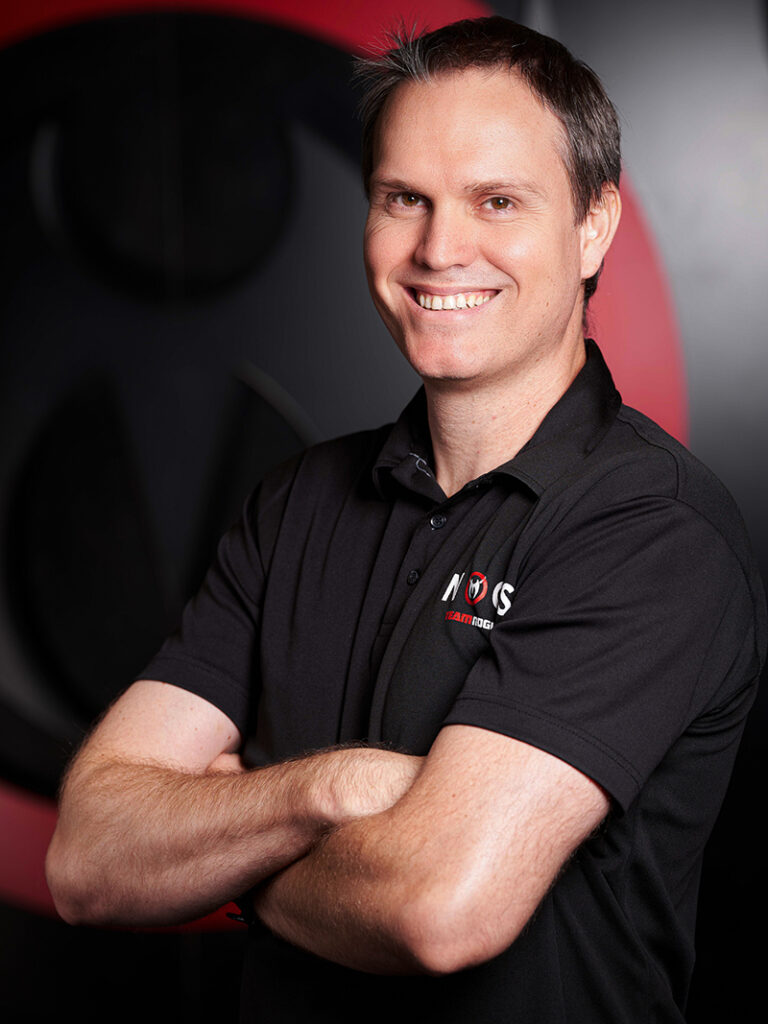 Why did you choose Watson for your strength training equipment?
As a high-level martial arts gym with a select clientele our goal is to be unique in the segment. Watson bring us two things that rarely are combined: A robust appearance with a refined and luxury touch. Normally in the industry you have one or the other.
Which specific Watson equipment do you personally favour?
I like the Animal Dual Stack Lat Pulldown. It can give you so many different angles and possibilities for a total back workout.As you envision the future of your gym, how do you plan to sustain your commitment to inspiring and aiding your members in leading healthier lives?
We will always focus on programs and things that can bring a family together in the best and healthier life style possible. Kids programs, teenager focus classes, ladies only options as well, where the whole family can train and achieve their goals from a first time trial or all the way to professional fighters. We can help any member of the family to conquer their goals
Do you have any valuable tips or guidance for individuals aspiring to excel as gym managers in the fitness industry?
Have a passion for the industry is a must. When you utilize and live the product things are different as you can see form a customer perspective which is the whole point of the game. Also to focus on customer experience as we live in a data era where information is so available that can distract a manager from the real goal which is the CUSTOMER